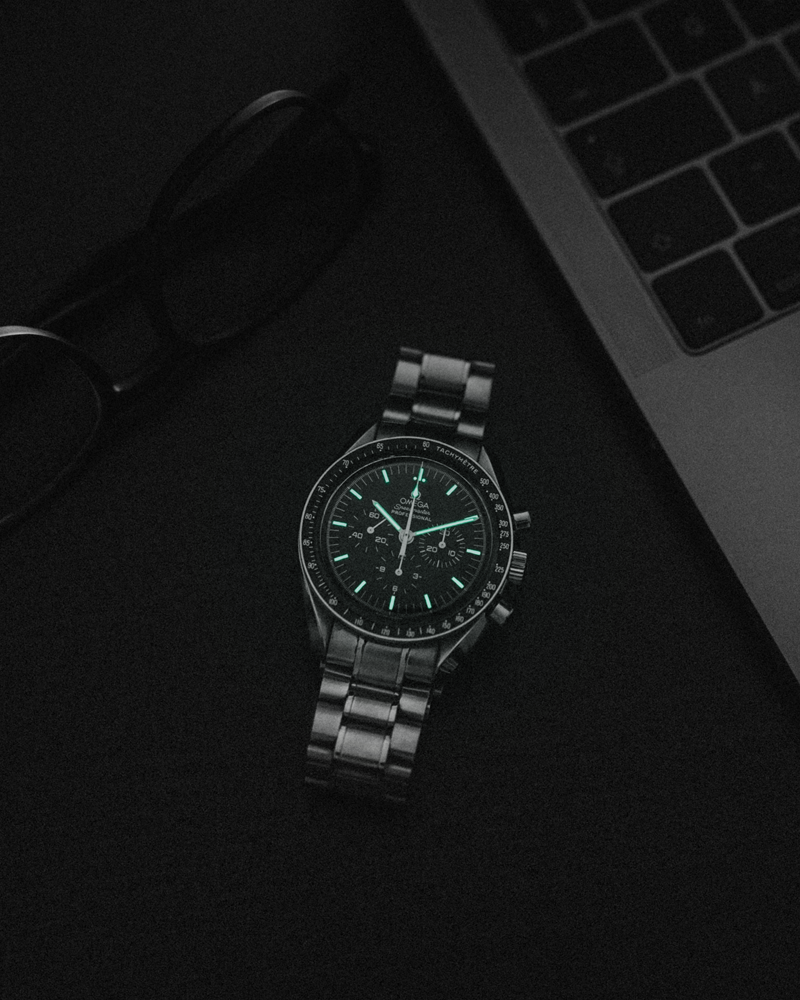 PRE-OWNED WATCHES & USED WATCHES - VINTAGE WATCH AGENCY We have many years of experience in selling brand new, unused quality watches and are now expanding our business to the world of vintage watches at VintageWatchAgency™. We offer our clients the opportunity to sell an existing watch or to trade it for a new one, or a vintage watch. We also purchase pre-owned watches without trading, from both companies and individuals. Every watch is checked and tested before it's put on the site in order.

All watches are sold with a minimum of six months retailer's warranty, and all pre-owned and used watches are of course verified for authenticity, see our section How It Works. Here at VintageWatchAgency™ you can also sell your watch on commission, we take the lowest fees in the business for photographing, servicing and marketing your used watch to get you the best price possible. We offer a wide variety of payment options, including bank wire transer, Pay-Pal and all major credit cards.

Our goal is to give you the perfect combination of an attractive assortment, quick and informative customer support and secure e-commerce solutions. No matter if the question is selling, buying or trading vintage watches - VintageWatchAgency™ is the answer.